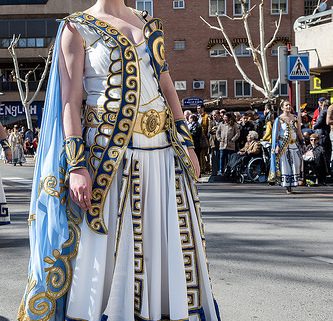 The Imperial Girl
Main Carnival"s parade. Ciudad Real. 18, February. 2018.
Parade Sunday, Piñata, Carnival of Ciudad Real. 18 February. 2018.
IMPERIVM.
Asoc. Cult. The Burleta (Field of Criptana, Ciudad Real).
Licensed under CC Attribution-No Derivatives. All use without explicit authorization is allowed under the terms of the license. Higher resolution with non-signature version is available.
Licensed under CC Attribution-No Derivative Works. It allows any use without permission is an explicit under the terms of that license – Available version in higher resolution without the signature.
By The Whisperer of the Shadows on 2018-02-18 15:08:02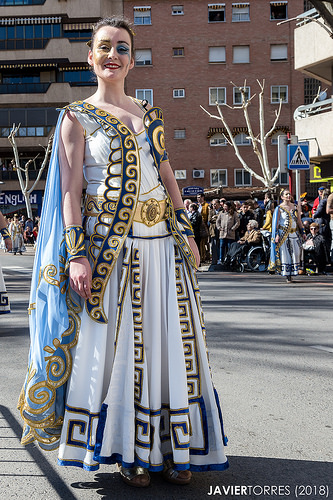 https://betzystyle.com/wp-content/uploads/2018/03/8yvrGN.jpg
500
333
Betzy Vela
https://betzystyle.com/wp-content/uploads/2016/09/Maquillaje-peinado-novias.jpg
Betzy Vela
2018-03-23 18:08:24
2018-03-23 18:08:24
The Imperial Girl