Romantic Dinner on the Beach
A special dinner with your love on the beach  listening to the waves and feeling the breeze breathing tranquility, is an experience that all of us want to live, you can be in a nice restaurant or just night in the middle of the water, the most important thing is to enjoy together in that magical night in the candlelight with music to relax and especially a delicious dinner by the sea, we know that is very important for all of us to be super gorgeous in a dinner special and makeup and hair be spectacular.
Be Beautiful in your Special Dinner
You'll be safe all night and the photos you take on that special dinner will be those that have for as long as you see in the future relive those beautiful moments with the love of your life in a romantic dinner on the beach.
If you had or you'll have lucky you are because many women would like to live such a magical and special to remember for the rest of our lives night.
Your special Night
Airbrush Makeup
Anti frizz styling products
Manicure / Pedicure
Gelish
Acrylic nails
Hair extensions
Eyelash extensions
Photoshoot
Temporary tan
Makeup and Hair for dinner on the beach
Betzy Style will take care of your airbrush makeup making to you flawless all night, remember the weather in any beach is super humid, so it is super important that your makeup is dry and your eyes and lips makeup always look good.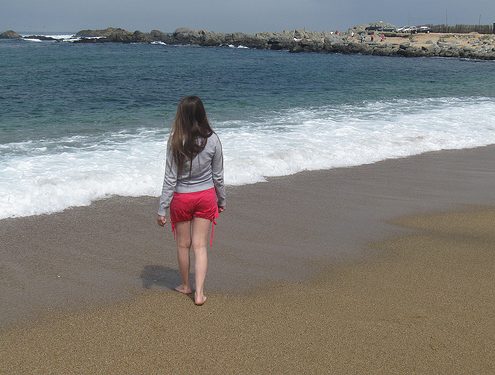 is a BEACH!Adíos vacation!By RominALBA ♥ on 2009-09-06…
https://betzystyle.com/wp-content/uploads/2018/07/dYRieg.jpg
375
500
Betzy Vela
https://betzystyle.com/wp-content/uploads/2016/09/Maquillaje-peinado-novias.jpg
Betzy Vela
2018-07-26 01:36:31
2018-07-26 01:36:31
¡BEACH!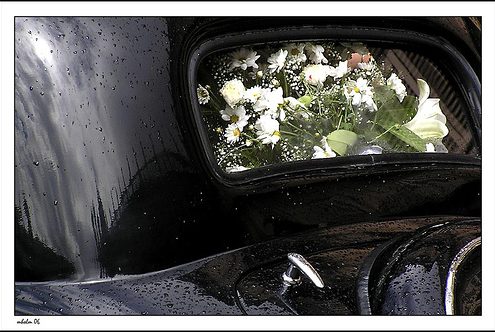 is the flowers of the brideIn largeBy manuel holgado (mholm)…
https://betzystyle.com/wp-content/uploads/2018/07/lVVwQx.jpg
332
500
Betzy Vela
https://betzystyle.com/wp-content/uploads/2016/09/Maquillaje-peinado-novias.jpg
Betzy Vela
2018-07-22 01:18:08
2018-07-22 01:18:08
the flowers of the bride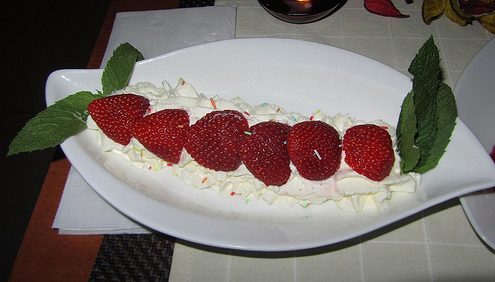 the Strawberries and cream - Dinner RomanticBy cinefilo on 2011-06-11…
https://betzystyle.com/wp-content/uploads/2018/07/SnrvJ3.jpg
282
500
Betzy Vela
https://betzystyle.com/wp-content/uploads/2016/09/Maquillaje-peinado-novias.jpg
Betzy Vela
2018-07-02 00:07:06
2018-07-02 00:07:06
Strawberries and cream - Romantic Dinner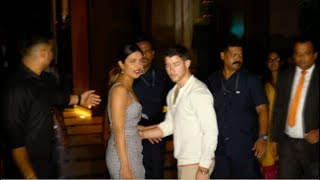 Priyanka Chopra & Boyfriend Nick Jonas Romantic Dinner Date in…
https://betzystyle.com/wp-content/uploads/2018/06/RKNXDb.jpg
180
320
Betzy Vela
https://betzystyle.com/wp-content/uploads/2016/09/Maquillaje-peinado-novias.jpg
Betzy Vela
2018-06-22 23:38:32
2018-06-22 23:38:32
Priyanka Chopra & Boyfriend Nick Jonas Romantic Dinner Date in Mumbai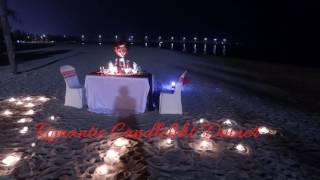 Romantic Candlelight Dinner by Glamz Theme Event "Aerial…
https://betzystyle.com/wp-content/uploads/2018/03/dtXakp.jpg
180
320
Betzy Vela
https://betzystyle.com/wp-content/uploads/2016/09/Maquillaje-peinado-novias.jpg
Betzy Vela
2018-03-18 17:57:58
2018-03-18 17:57:58
Romantic Candlelight Dinner by Glamz Theme Event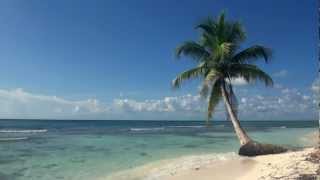 Relaxing 3 Hour Video of A Tropical Beach with Blue Sky White…
https://betzystyle.com/wp-content/uploads/2018/03/YSrW5n.jpg
180
320
Betzy Vela
https://betzystyle.com/wp-content/uploads/2016/09/Maquillaje-peinado-novias.jpg
Betzy Vela
2018-03-15 17:49:49
2018-03-15 17:49:49
Relaxing 3 Hour Video of A Tropical Beach with Blue Sky White Sand and Palm Tree