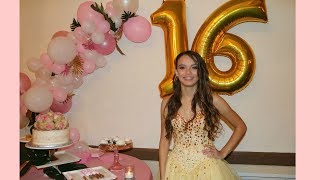 My Sweet 16 Party Vlog ! | LindsVlogsLife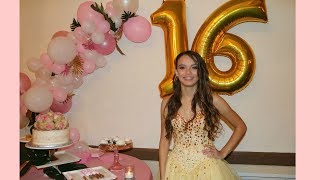 Hey guys, My Sweet Sixteen Vlog is finally Up !! Sorry it took so long to get up, I had technical difficulties :( But here it is !
Main channel : https://www.youtube.com/channel/UCuowU0Okf3vLtrxnWlq1z-Q
Wanted to say thank you to everyone who came :) And to Everyone you helped I love you guys !
DISCLAIMER : I am very thankful for this party, never thought I would have such an amazing party !
SOCIAL MEDIA
✧Twitter – Lindsheartslife
✧ Instagram – Lindsheartslife
✧ Snapchat – Lifewithlinds1
This was filmed on May 13, 2017
Love you , Lindsey
https://betzystyle.com/wp-content/uploads/2018/03/UyIgAf.jpg
180
320
Betzy Vela
https://betzystyle.com/wp-content/uploads/2016/09/Maquillaje-peinado-novias.jpg
Betzy Vela
2018-03-14 05:20:59
2018-03-14 05:20:59
My Sweet 16 Party Vlog ! | LindsVlogsLife