Airbrush Makeup and Hairstyle for Bride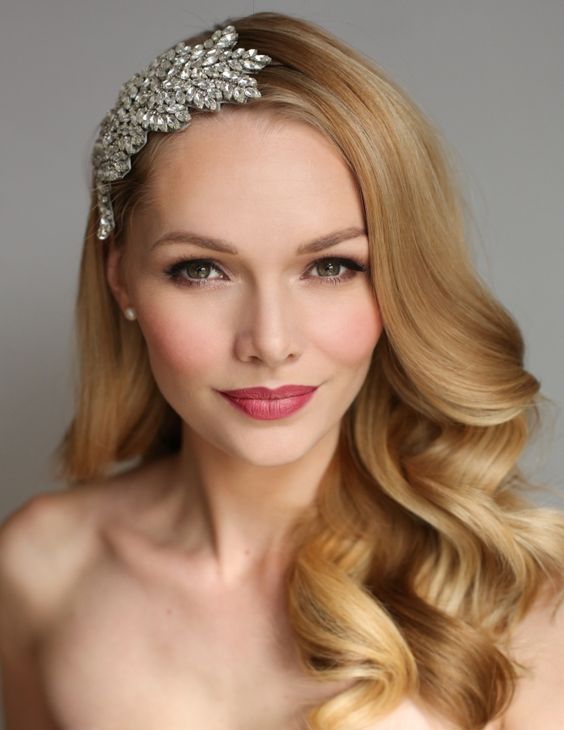 If you want perfect makeup is necessary that our makeup artists prepare your skin by sealing pores and unifying your face , also remember drink enough water or a diet detox days before your big day will help further that all your skin look shiny and moisturized .
Using the best brands in all products for your hair and makeup, Betzy Style team will make suggestions for your hair and makeup, fresh, new and original ideas according to the current fashion trend . Punctuality and professionalism is paramount to us , we will come to your room on time with the need to offer the best moment of beauty and tranquility in your big day , your Wedding.
You could also think of this
Eyelash extensions
Hair Extensions
Crown of flowers
Hair accessory
Different types of makeup and hair
Airbrush  Makeup
Natural makeup
Dramatic makeup
Smokey Eyes
Bronzed makeup look
Countouring makeup / Strobing
Vegan makeup
Hair Back Hairstyle
Combing hair down
Half up-do
Hairstyle with hair extensions