Try to open your various magazines that cover wedding accessories. Most of the magazine is definitely showing a certain kind of beautiful face of girls, wear a white wedding dress plus long hair. But for you who is more comfortable with short hair, does not mean you can not appear as beautiful or more beautiful. Short hair is pretty, dear. This is the secret.
Seek your stylist- Have no personal stylist? Do not despair. You can start to get to the audition with them. Yes, not only American Idol candidate must pass the audition process. Hair stylists who will be responsible for your appearance and you certainly need to choose carefully. Most of the women success to find their salon in accordance with their expectations using this way. If you already have a stylist from the start, he requested to see the framework of the most hair in accordance with your personality. Want to add accessories such as veil, hat or tiara can also be. Of course you need to show to your stylist so that he can also help determine the most fitting accessory for your wearing. There are other options for you to feel confident with the expertise and hair bound up with a cheaper cost. Do It Yourself! Seriously, you are not misreading.
Divine shine– Want to appear more glamour? Easy. All you add glossing serum to make hair look healthy. This trick will help you in the beautiful photographs of your marriage later.
Touch of glamour-One other advantage of having short hair (other than the shampoo is cheaper and anti-heat) is you do not have to compete your hair with strict hair accessories that should make you more beautiful.
Flowers on your head – A fresh flower behind the ear, the hair or veil will give a touch of romantic and feminine at your short hair.
Wear your hat- Other accessory option for the short hair is a hat.
Finally, your short hair is part of your personality. The difficulty in any of your effort, remember that wonderful memory of your happy day is much more important. Forget having to appear super perfect. The bridegroom and the guests will remember you as a beautiful bride and happy.
Find out more information at Short Hairstyles Pictures
http://betzystyle.com/wp-content/uploads/2016/09/Maquillaje-peinado-novias.jpg
0
0
Betzy Vela
http://betzystyle.com/wp-content/uploads/2016/09/Maquillaje-peinado-novias.jpg
Betzy Vela
2018-03-03 15:09:27
2018-03-03 15:09:27
Short Hair Wedding Styles - A Simple Guide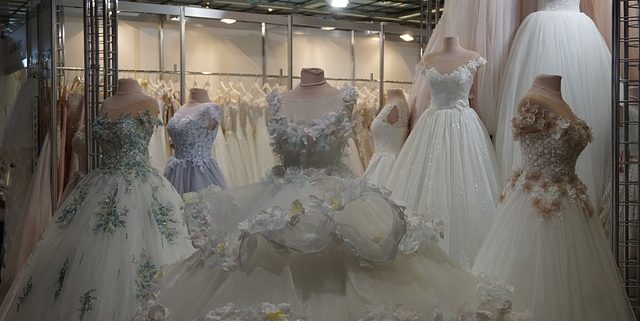 hair style wedding Photo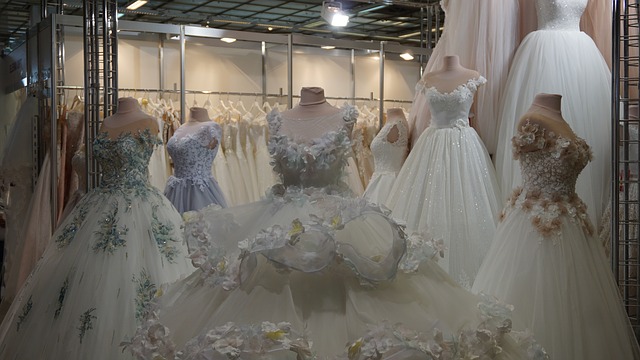 By KenFukunaga from Pixabay
http://betzystyle.com/wp-content/uploads/2018/03/hIjHko.jpg
360
640
Betzy Vela
http://betzystyle.com/wp-content/uploads/2016/09/Maquillaje-peinado-novias.jpg
Betzy Vela
2018-03-02 15:02:58
2018-03-02 15:02:58
photo
For a perfect fall wedding, you need to prepare everything well, and to find proper hairstyle for your wedding plays an important role in your special day. In order to spare enough time for hair style choosing, considering it during wedding planning as early as possible is strongly recommended. To help you find best style that complements your wedding dress this autumn, here are some classic for your appreciation.
The most classic hair style must be bun, as it is versatile to match with various hair dos. No matter you wear the bun tightly back or match with tendrils in the front, this kind of hair style would create perfect hair style for you.
Also if you want to celebrate a romantic fall wedding ideas, you can match the ceremony with braid as the hair style. The hair stylist usually will choose according to the face shape among various braid styles, such as basic braid, French braid, corn rows, etc. When you choose braid as your bridal hair, you may expect elegant and unique style for this fall season, and also since braid has little requirement to hair length, no wonder it is perfect choice for many brides.
Since autumn features with cool weather, you do not need to worry about sweat will ruin your hair styles and makeup. So, loose hair style is also perfect choice for fall wedding idea. Just handle your hair into waves, curly ringlets or straight as you like, and then match with head gear, you will be perfect bride.
For  simple wedding ideas, twist can be quite popular choice. And the hair style can be created into tradition style as well as modern style. For long hair, the stylist may adopts pony tail twist and then loop it around to create an elegant bride.
You may noticed that the above hair styles are all working better on long hairs, what if you have short hair? Never worry for the coming fall wedding, cropped hair style is also hot one this autumn. Various styles can be available even for those with short hairs, including pixie cut, layered or side swept bangs.
In the end, never forget veils, the magic accessories for almost every hair styles.
Sevenyearitchs.com, site for latest wedding dresses collection and practical wedding tips, features with detailed wedding ideas, aiming to make you wedding the most memorable moments in life.
http://betzystyle.com/wp-content/uploads/2016/09/Maquillaje-peinado-novias.jpg
0
0
Betzy Vela
http://betzystyle.com/wp-content/uploads/2016/09/Maquillaje-peinado-novias.jpg
Betzy Vela
2018-03-01 14:55:50
2018-03-01 14:55:50
Top 5 Fall Wedding Hair Dos In 2010